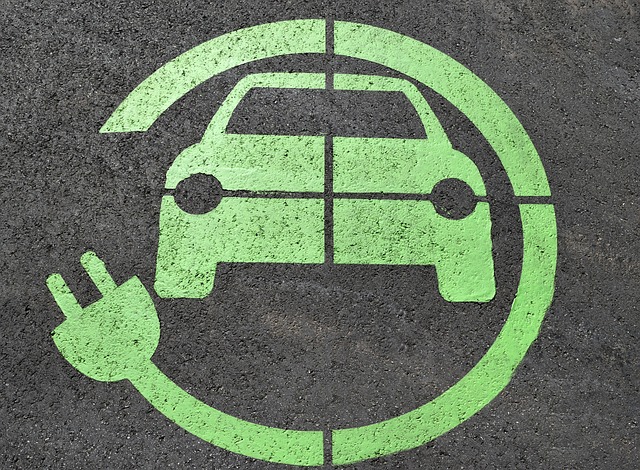 Business owners may be keen to adopt electric vehicles as part of their fleets, but more needs to be done to ensure they are able to do so.
This is the suggestion of the Freight Transport Association's (FTA) 2019 Logistics Report, which found 71.4 per cent of van operators intend to use electric vehicles in their fleets this year.
A move towards greener vehicles
The research polled the opinions of more than 500 freight and logistics businesses working in the UK and abroad, and discovered a further quarter plan to use range-extended vehicles, while 41 per cent are looking into plug-in hybrid electric vehicles.
Policy manager for vans and urban at the FTA Denise Beedell said: "FTA and its members are fully committed to reducing their carbon emissions wherever possible; we are not surprised, therefore, that so many intend to use electric vehicles in their van fleets. But they will need assistance from government to be able to do so."
For instance, she pointed out that there is no clear guidance on how the government plans to upgrade the grid infrastructure without the costs falling on individual businesses.
Furthermore, Ms Beedell added that electric vans are still significantly more expensive to buy than their fuel-based counterparts and not all public charging points are available for business use.
She said reviewing these points could ensure the shift to electric is an attractive option for companies of all shapes and sizes.
The British Vehicle Rental and Leasing Association has also found UK electric vehicle registrations are being held back by issues with taxation, charge point infrastructure and vehicle supply and called on the government to address this if it is to achieve its goal of making every car and van zero emission by 2050.
Steve Clarke, brand manager at The Green Journey, comments: "The idea that fleet owners are willing to switch to electric but are being held back by issues that are easy to remedy is ludicrous. Not only could it save businesses money, but it could also be a significant boost for the environment. We would also urge the government to act on this as soon as possible."
According to the National Franchised Dealers Association, a total of 89,142 new vans were registered in May this year.