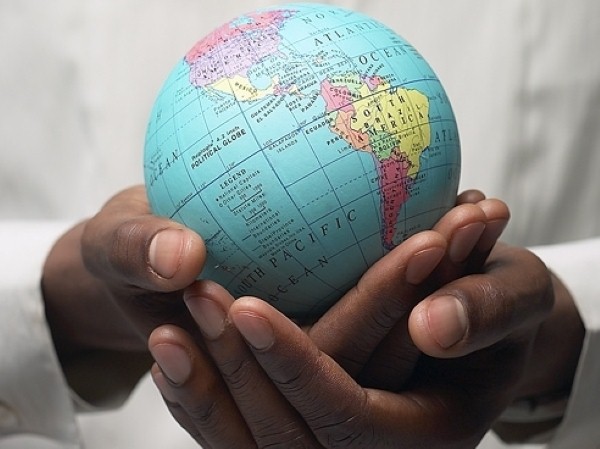 Leaders of some of the largest and most prominent businesses in the UK have given their backing to the Climate Change Act, stating the legislation presents an opportunity for both a greener future and greater prosperity for the UK as a whole.
In an open letter published in the Daily Telegraph, the group called for the backing of the latest report from the Intergovernmental Panel on Climate Change and for the measures set out in the Climate Change Act to be supported.
Paul King, chief executive of the UK Green Building Council – the group responsible for the coordination of the letter – argued that while climate change is at its heart an environmental issue, there are significant financial and economic benefits that can be gleaned from a greening of public policy in the years ahead.
"Businesses firmly understand that investing in and developing the solutions to limit climate change present enormous economic opportunities, but need the support of governments to do so," he stated.
"In the UK, the Climate Change Act provides that support, setting the direction of travel businesses know they must move towards in order to reap these benefits."
Mr King added that the window of opportunity is still open to tackle the issue of climate change, but it is one that will not stay open forever.
In total, 18 chief executives or senior business leaders co-signed the letter, including chief executive officer at Balfour Beatty Nicholas Pollard, chief executive of GVA Rob Bould, head of responsible property investment at Deloitte Real Estate Miles Keeping and Robert Noel, chief executive for Land Securities Group, among others.
The fact remains that the issue of climate change is one that will not resolve itself and therefore businesses up and down the country need to play their part in making the UK a more sustainable nation in the years to come.
How can I make my fleet more sustainable, reducing fleet costs and cutting emissions?
Start your Green Journey, the route to a sustainable world, by contacting us today.
This story was posted by Daniel Crosby, Assistant Marketing Executive at the Fuel Card Group.