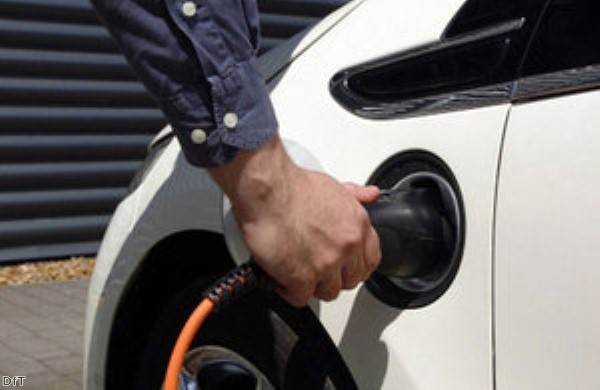 Renowned futurologist Dr Ian Pearson has predicted the next generation of car buyers in the UK will help to push demand for electric and low-emission vehicles beyond the niche sector that it is today and into the mainstream.
As part of the government's ongoing Go Ultra Low campaign, new research has shown that more than eight out of ten 14-year-olds across the country would consider buying an electric car as their first vehicle.
Responding to the results, Dr Pearson argued electric vehicles could become the "new norm" for the UK automotive sector by as early as 2026, as the majority of teens have embraced the message that motoring needs to be greener in the years ahead.
Overall, the results showed that respondents to the poll aged between 14 and 17 associate electric vehicles with a range of green benefits, including lower CO2 emissions (56 per cent) and cleaner air (48 per cent).
Furthermore, the study showed that the vast majority (88 per cent) of young people believe more drivers should be embracing the use of low-emission vehicles in 2015 and beyond.
Poppy Welch, head of the Go Ultra Low campaign, added: "It's really encouraging to see how popular electric cars have become among British teenagers – as the next generation of first-car buyers.
"Our research shows that younger consumers are more drawn towards environmentally-friendly purchases, including when planning which car they'll drive when they get their licence."
How can I make my fleet more sustainable, reducing fleet costs and cutting emissions?
Start your Green Journey, the route to a sustainable world, by contacting us today.
This story was posted by Daniel Crosby, Assistant Marketing Executive at the Fuel Card Group.