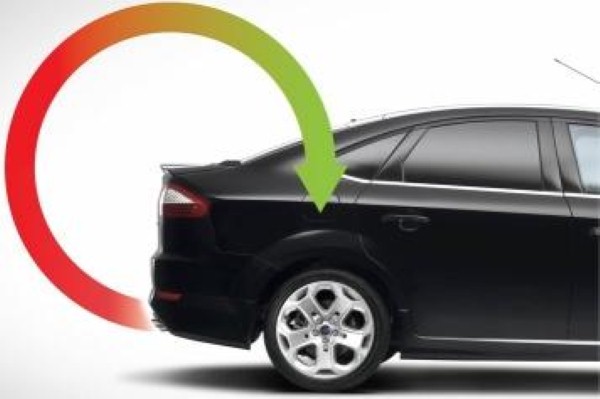 The British Vehicle Rental and Leasing Association (BVRLA) has issued a response to today's revelations (September 22nd) that as many as 11 million Volkswagen models may be producing higher levels of emissions than previous testing had shown.
Software discrepancies that could lead to a deviation between their 'official' and real-world emissions levels have been reported for the company's vehicles in the US and it is an issue that could have a far-reaching impact for both the firm itself and markets across the globe.
BVRLA chief executive Gerry Kearney believes judgement should be reserved until a full and proper investigation into the allegations is carried out, but if proven accurate, the development could be extremely damaging for the automotive sector as a whole.
He commented: "In recent years, the UK's tax regime has encouraged fleets to choose vehicles based on official emissions figures, and while the UK emissions test is a fundamentally different system to the US, these revelations reinforce the need for a more accurate testing regime."
He added that BVRLA's members are apprehensive of the implications of a lack of transparency in the testing process and the fact that manufacturers can dupe these tests, effectively undermining the considerable efforts of businesses and individuals across the globe in recent years to invest in lower-emission models.
"These investigations have only just begun, so we're watching closely to see if the scope widens further," Mr Kearney concluded.
How can I make my fleet more sustainable, reducing fleet costs and cutting emissions?
Start your Green Journey, the route to a sustainable world, by contacting us today.
This story was posted by Daniel Crosby, Assistant Marketing Executive at the Fuel Card Group.