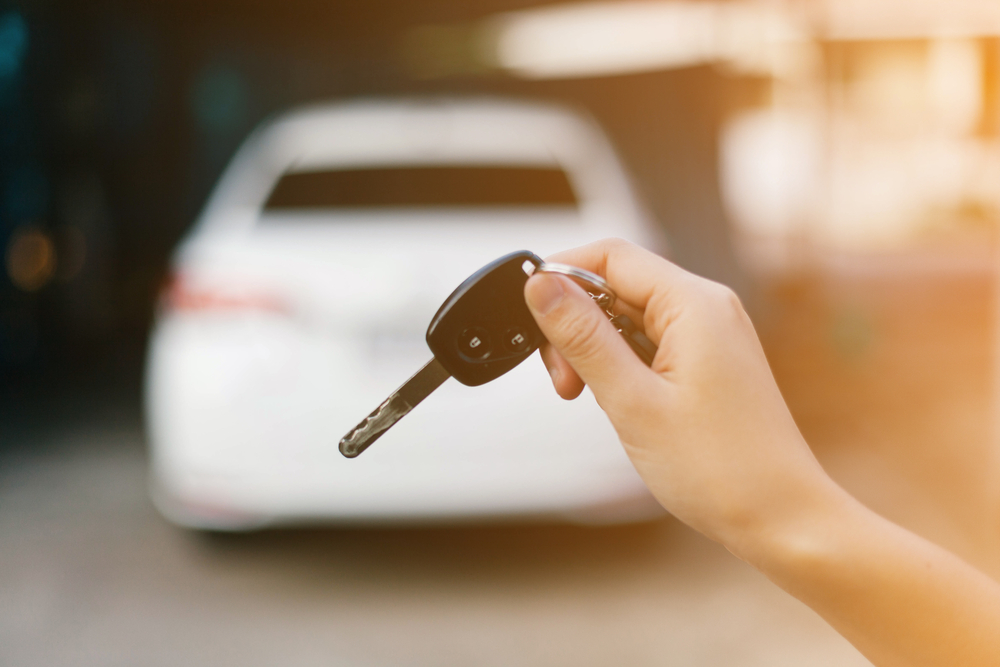 Climate change is one of the biggest issues of our time, and it seems Britons are getting competitive when it comes to demonstrating they're doing their bit for humanity.
According to a new poll by carmaker Hyundai, 22 per cent of respondents are trying to outdo their peers by significantly reducing their carbon footprint.
Doing their bit – and making sure everyone knows
Four in ten will deliberately inform their friends and family if they buy an eco-friendly product, while 70 per cent have tried to be more energy efficient over the past two years.
Cars seem to be a big part of this, with 60 per cent of those polled saying they would consider an electric or hybrid vehicle rather than a petrol or diesel – and a model's green credentials now rated four times more important than its acceleration or top speed.
And woe betides the person who doesn't jump on this particular environmental bandwagon, with one in five respondents saying they had actually fallen out with a friend or neighbour because they thought they were harming the environment.
"The findings show how important the environment is to people living in the United Kingdom. Hyundai is committed to accelerating the transition to clean mobility and is investing heavily into alternative-fuel vehicles," a Hyundai spokesperson said.
This comes after a Go Ultra Low survey suggested electric vehicles will simply be known as 'cars' by 2030 as a result of their normalcy.
Steve Clarke, marketing manager at Green Journey, adds: "This competitiveness and 'keeping up with the Joneses' might sound a little extreme, but we think it's a good thing if it works in encouraging drivers to adopt greener vehicles on a wider scale. After all, we've got to do our bit for the planet."