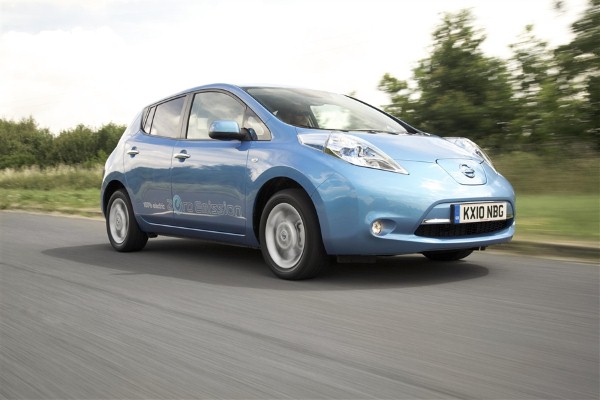 Next year will see the city of Bristol become the European Green Capital 2015.
As such, the Bristol Post reports companies in the area are now being encouraged to embrace the use of low-emission vehicles in order to play their part in ensuring the city sets the best example possible to the rest of the UK regarding green business practices in the months ahead.
Keith Brock, managing director of local automotive firm Wessex Garages, told the publication his company is now offering free trials during October and November for local businesses interested in adding low-emission vehicles – like the Nissan Leaf – to their fleets.
The move is designed to encourage as many companies as possible to examine the benefits of reducing their carbon emissions, while at the same time highlighting the growing popularity of the Leaf among business users.
"We would like to give businesses and employers in Bristol the chance to find out more about the practicalities of using a Leaf on a day to day basis and experience what using the car is like," Mr Brock stated.
Wessex Garages is working in partnership with Bristol Chambers of Commerce (BCC) on the scheme and is hopeful that many businesses will take up its offer and find out for themselves the sustainable benefits that low-emission vehicles can provide.
Indeed, executive director at BCC James Durie was a recent recipient of a new Leaf model and said: "I can see how the car would be of benefit for many businesses in Bristol that use cars for shorter journeys, such as delivery companies.
"I believe that if more people and businesses … embraced electric cars … it would help to solve many of the issues surrounding air pollution in the city."
How can I make my fleet more sustainable, reducing fleet costs and cutting emissions?
Start your Green Journey, the route to a sustainable world, by contacting us today.
This story was posted by Daniel Crosby, Assistant Marketing Executive at the Fuel Card Group.