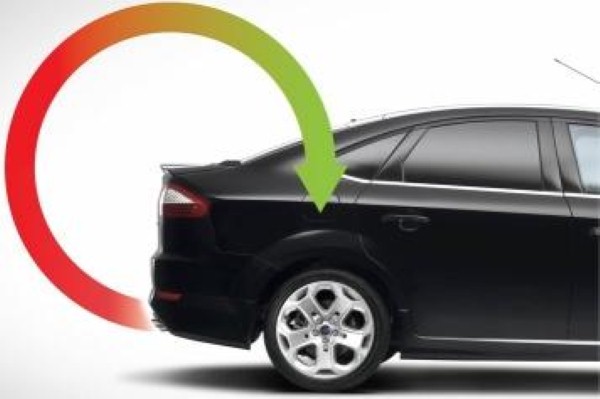 Road safety charity Brake has welcomed the recent ruling by the Supreme Court that the UK must address the serious issue of air pollution caused by the nation's transport sector.
Following a decision last month to enforce a nationwide assessment of NOx emissions for the UK that will need to be submitted to the European Commission by the end of 2015, considerable focus is now being placed upon means to improve air quality for the nation as a whole.
Campaigns manager for Brake Gary Rae commented: "The highest court in the land has made it clear that the government must do better when it comes to reducing air pollution. Everyone has a right to breathe clean air; this judgement confirms that right."
He stated that one way all road users can make a difference to the quality of air in their local area is through a commitment to drive less. Not only will this help to make the nation's transport sector less polluting, it would also reduce the volume of greenhouse gas emissions and help cut levels of congestion and also boost road safety.
Indeed, Brake highlighted statistics from the Department for Transport revealing 40 per cent of all travel carried out by UK motorists relates to journeys that are two miles or less, while the average mileage that people walk per year has fallen by 27 per cent since 1995.
Mr Rae concluded: "It's about making our streets safe and pleasant to use. It's also about doing what we can to protect ourselves, people around us and the planet we depend on."
How can I make my fleet more sustainable, reducing fleet costs and cutting emissions?
Start your Green Journey, the route to a sustainable world, by contacting us today.
This story was posted by Daniel Crosby, Assistant Marketing Executive at the Fuel Card Group.