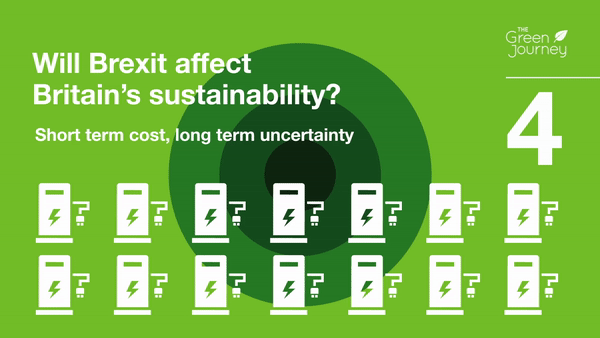 Whether you're for or against Brexit, it's hard not to feel apprehensive about the impact it will have on the UK. Especially if you have an expensive fleet to manage.
The Freight Transport Association (FTA) felt apprehensive enough to issue a manifesto to Theresa May on behalf of its 16,000+ members, urging the government to ensure international trade remains as seamless as possible for UK businesses.
Unfortunately, whether our exit from the European Union is "hard" or "soft", almost no commentary suggests that business will become more affordable afterwards, at least in the short term, with reports about the consequences changing.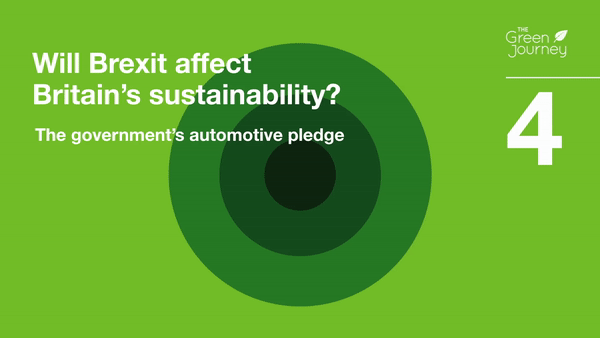 So what can fleets do?
Option 1: Bury head in sand and just wait and see.
Option 2: Panic, and change job.
Option 3: Read the latest issue of The Green Journey for actionable advice.