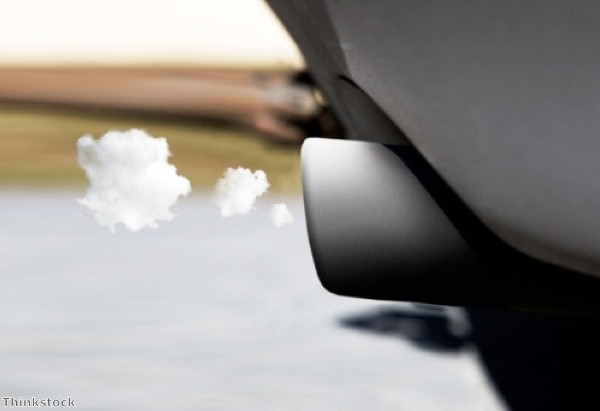 The new Fleet Market Attitudes report from Kia has highlighted a growing awareness of the benefits of sustainable fleet investment in the UK.
According to the manufacturer's data for 2015, 97 per cent of UK fleet managers are confident that a lasting recovery has now taken hold within the UK economy, with 71 per cent stating that this will likely lead to growth for their business in the years ahead.
Overall, the report showed that average fleet sizes have increased by four per cent in the last year and low-emission vehicle purchases have risen by three per cent, with this growth forecast to continue into the coming year.
Looking further ahead, the proportion of UK fleet models expected to fall into the low-emission category by the end of the decade has been forecast to reach 42 per cent.
Paul Philpott, president and chief executive officer of Kia Motors, said: "Increasing pressures on businesses being green are driving motoring innovation in this area. With [the] Soul EV and the soon-to-be-released Optima Hybrid, we are well placed to respond to the gradual build-up in demand for full and part-electric vehicles."
Businesses up and down the country are increasingly turning to the low-emissions vehicle market when upgrading their fleet offerings, with the number of models now on sale in this segment far greater than at any other time.
Overall, the UK ultra low-emissions vehicle sector currently makes up less than one per cent of all new car sales. However, the government has forecast that this proportion will rise to more than five per cent by the end of the decade.
How can I make my fleet more sustainable, reducing fleet costs and cutting emissions?
Start your Green Journey, the route to a sustainable world, by contacting us today.
This story was posted by Daniel Crosby, Assistant Marketing Executive at the Fuel Card Group.