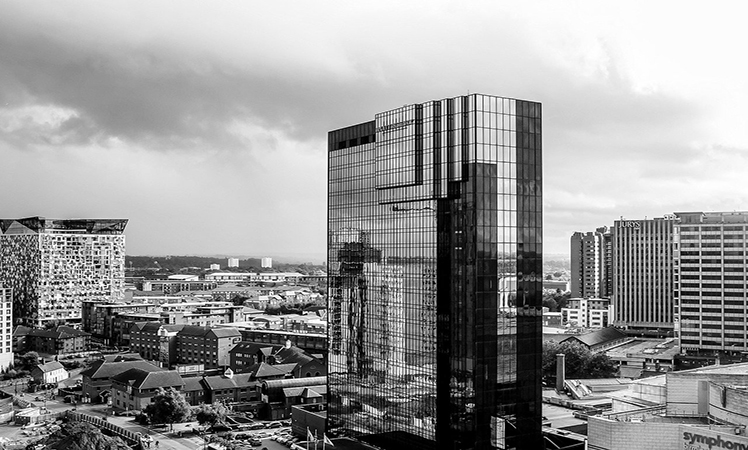 New plans being considered by Birmingham's council could see cars banned from making trips through the city centre in a bid to cut pollution and congestion.
A draft transport plan published yesterday (January 13th 2020) suggested traffic could be re-routed to a ring road, something that is set to go up for consultation in two weeks' time.
Less reliance on car journeys
Improvements would also be made in public transport to encourage residents to take buses, cycle or walk instead of using their cars.
Were through trips banned, private cars would retain limited access, as would lorries and similar commercial and fleet vehicles.
Other suggestions in the transport plan include 20 mph speed limits on residential streets and the removal of free parking.
Council cabinet member for transport and environment Waseem Zaffar said: "We have been over-reliant on private cars for too long and, with more people choosing to live and work in Birmingham, we need to find innovative new ways to keep the city moving in an efficient but sustainable way."
According to recent research by Kings College London, Birmingham primary school children could have their lives cut short by six months as a result of illegal levels of air pollution in the city.
Meanwhile, the average driver lost 134 hours in traffic jams there in 2018, although 25 per cent of journeys covered less than one mile.
Birmingham is already set to introduce a Clean Air Zone this year, with drivers to be charged a fee to drive into the city centre. It follows a similar initiative in central London.
Steve Clarke, marketing manager at Green Journey, adds: "It is clear something needs to be done to safeguard the health of city-dwellers and reduce air pollution, but we would want to see improved infrastructure ahead of any outright ban."