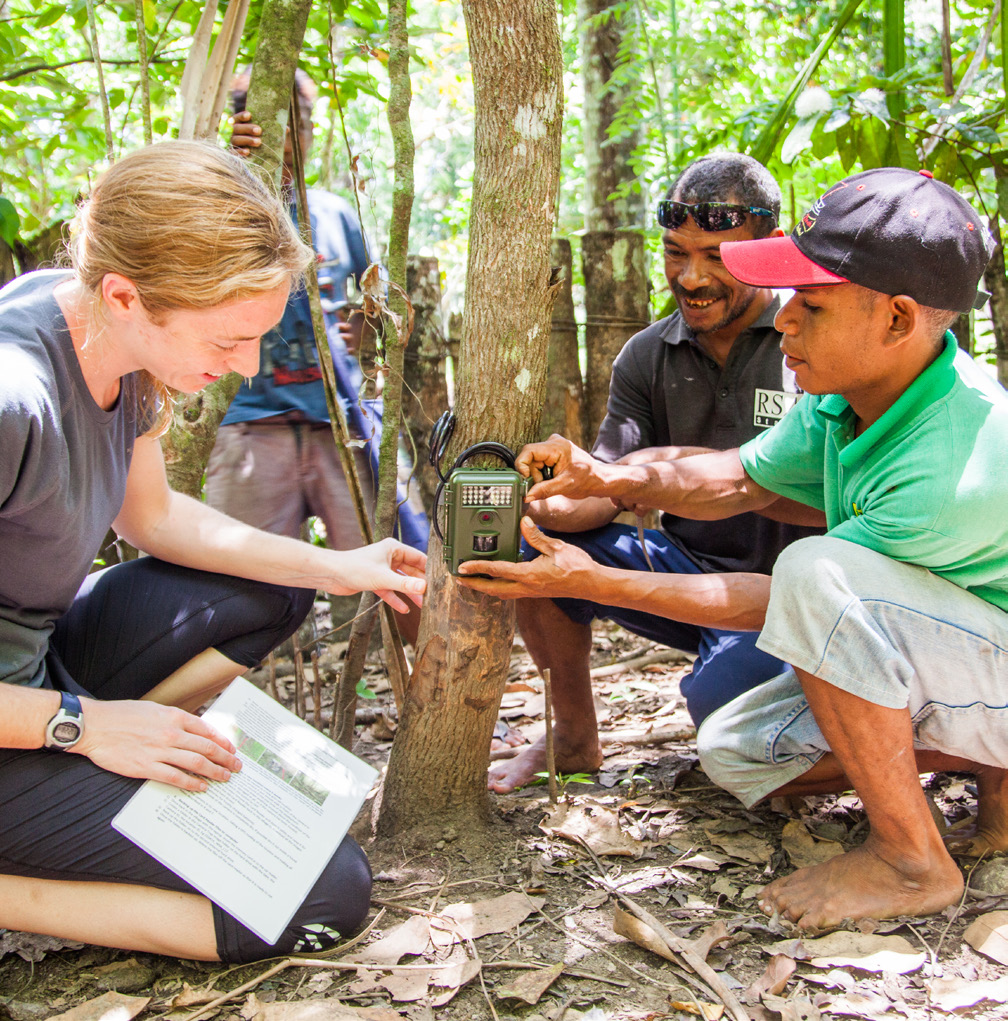 This month the Cool Earth projects team returned from trips to Papua New Guinea and Peru. The main purpose of both trips this time was to begin biodiversity monitoring projects with their partner communities.
Cool Earth held workshops with children and adults, and set camera traps in the forest, so that the partnerships can continue to monitor the species present in their communities. More diversity means healthier forest.
Hopefully we'll have some pictures to show you from the camera traps very soon and maybe some new discoveries!
Thank you for your continued support for Green Journey. This enables us to continue helping Cool Earth in their efforts to protect the worlds' rainforests.