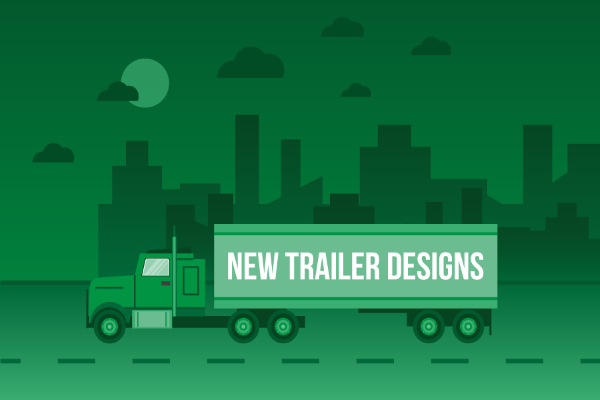 Improved air quality, lower levels of congestion and increased efficiency for operators are just some of the benefits of new trailer designs that are being road-tested across the UK right now.
This is the conclusion of a new report from the Department for Transport, which has highlighted the success to date of the introduction of longer semi-trailers (LSTs) for use by freight and haulage operators across the UK since 2012.
Up to 2.05 metres longer than the standard 13.6-metre trailer, LSTs have proven beneficial in helping to remove 90,000 lorry journeys across the UK during the last four years. As a result, the scheme is estimated to have saved upwards of 3,000 tonnes of CO2 during this time.
Moreover, the report stated that the use of these longer trailers shows no appreciable difference in terms of levels of safety for operators, meaning an increased rollout of these more efficient trailers could now be seen in the years ahead.
Transport minister John Hayes said: "Lorries are the engine of our economy and this pilot scheme is helping hauliers deliver the day-to-day goods we need more efficiently.
"This is good news for consumers, a boost for motorists as it is helping cut congestion with fewer vehicles on the road, and it is also helping the environment."
How can I make my fleet more sustainable, reducing fleet costs and cutting emissions?
Start your Green Journey, the route to a sustainable world, by contacting us today.
This story was posted by Daniel Crosby, Assistant Marketing Executive at the Fuel Card Group.