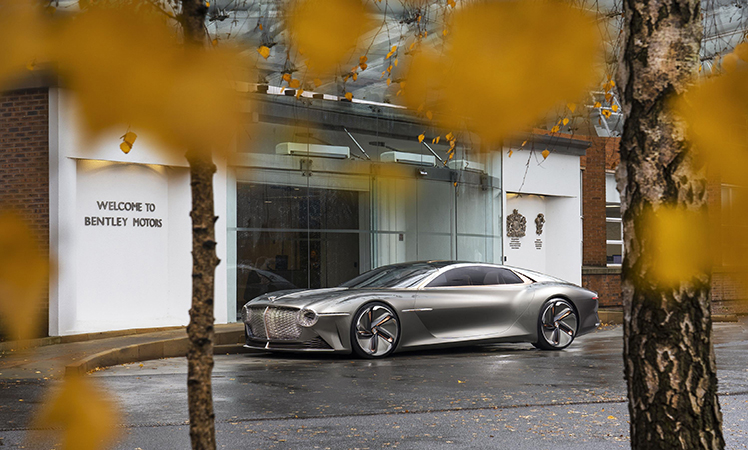 As part of the centenary celebrations for acclaimed luxury vehicle manufacturer Bentley, the marque has planted 100 trees in and around its Crewe headquarters.
The action coincided with National Tree Week (November 23rd to December 1st).
100 trees for 100 years
Marking such an important milestone for the business has been a key part of Bentley's activities this year. It is hoped that the new trees, which have all now been planted, will still be alive and helping to beautify and protect the local environment 100 years from now.
Peter Bosch, member of the board for manufacturing at Bentley, said: "As Bentley continues to focus on becoming the most sustainable luxury automotive manufacturer, this is a great, practical initiative to invest in the long-term sustainability of our site and a fitting way to acknowledge the end of our centenary year."
He added that the marque was keen to plant trees that are native British species but also reflective of the high-end wood veneers used within the interiors of its models, such as oak, walnut, cherry and maple.
The company has invested in the future of the local area with this latest move, helping to provide welcome shade in the summer for workers, fruits for picking and cleaner air for the community in general.
Steve Clarke, marketing manager at Green Journey, adds: "Bentley is a name synonymous with luxury, but it's also a brand that shows a strong commitment to sustainability. The planting of these 100 trees is a prime example of this fact and a decision that should be applauded."