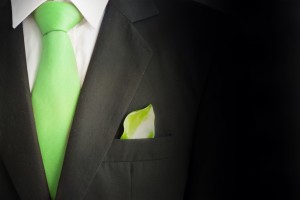 Staring down a large stack of documents waiting to be filed away can feel like a scene from the reality show Hoarders.
It seems like there is so much to do and so little time. Shuffling it about and rearranging it around your desk is not going to sort it out. Someone has to deal with it, the question is who?
Your best option for both the office and natural environment, is to invest in going green with a sustainable document management system and enjoy a paperless office.
5 key points:
The world is watching
Show the public you care by going green and using less paper
Protecting natural forests isn't enough
Spending money on storage
Go paperless