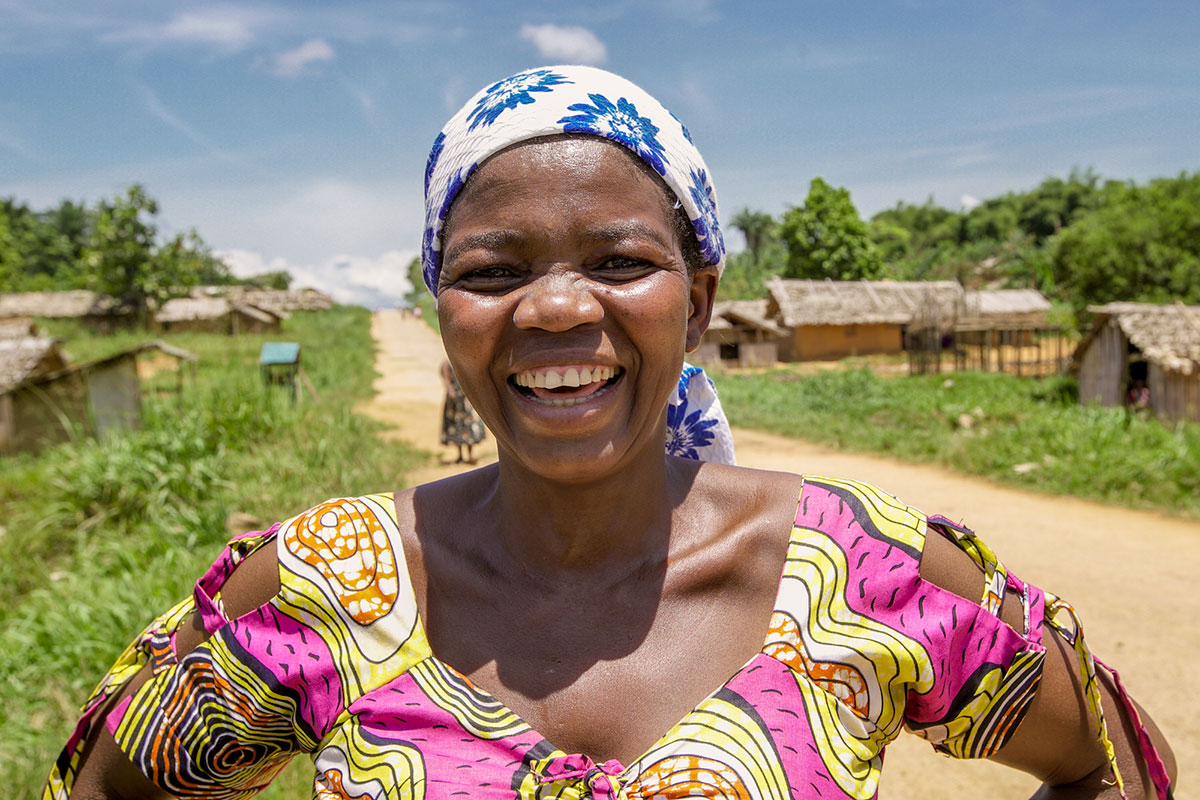 Cool Earth is committed to helping women and girls take an active part in changing the way their forest is protected. They ask their partner villages to make sure that women are properly represented in their community associations and call for gender-balanced leadership. Cool Earth works with women to develop sustainable livelihoods, and make sure they have the same opportunities as anyone else.
The Democratic Republic of Congo ranks 'very high' on the OECD's Gender Discrimination Index. Over half of women in DRC are survivors of domestic violence and 39% are married before the age of 18.
But the future looks brighter for the women in Cool Earth's Lubutu partnership. They've invested in energy efficient stoves, meaning less time gathering wood and cooking, and more time to spend in education or generating income for their families. Income that will allow them to say no to the loggers.
Be Bold For Change | International Women's Day 2017 from Cool Earth on Vimeo.
Find out more about our work with Cool Earth.