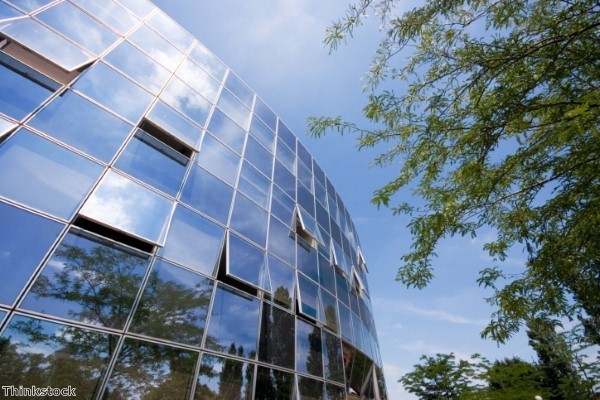 How to reduce the impact of a business on the environment is a significant concern for many companies at present, with sustainability one of the most important issues facing the modern business leader.
As such, bosses wishing to improve the sustainability of their firm should take heed of the following tips, each of which could help their company to be both greener and more efficient in the years ahead.
One area where businesses could make key savings that will benefit them both in terms of a reduced carbon footprint and lower expenses is energy consumption and, in general, there are some easy fixes firms can employ to make savings in this area.
Turning off electrical equipment and lighting when it is not needed – such as overnight – can save considerable amounts of power for a frugal business. Indeed, savings of up to 50 per cent in power usage could be achieved if companies invest in low-energy lighting and turn off office IT at the end of the working day.
Meanwhile, encouraging staff to switch to a paperless environment can not only reduce the cost of stationery but also help to cut wastage. Ensuring that all printing is double-sided will also help to save resources and could cut printing bills in half.
Implementing recycling schemes both for old equipment that is no longer needed or that has reached the end of its working life can be a good way to help to protect the environment, while searching for greener products and services when first making a purchase can also have an impact on sustainability.
Saving water should also be an area that the sustainable business focuses upon and there are ways to do this with little cost. Placing displacement dams in toilets to reduce the amount of water used per flush and ensuring any dripping taps are fixed as soon as possible are just two ways to achieve this.
How can I make my fleet more sustainable, reducing fleet costs and cutting emissions?
Start your Green Journey, the route to a sustainable world, by contacting us today.
This story was posted by Daniel Crosby, Assistant Marketing Executive at the Fuel Card Group.