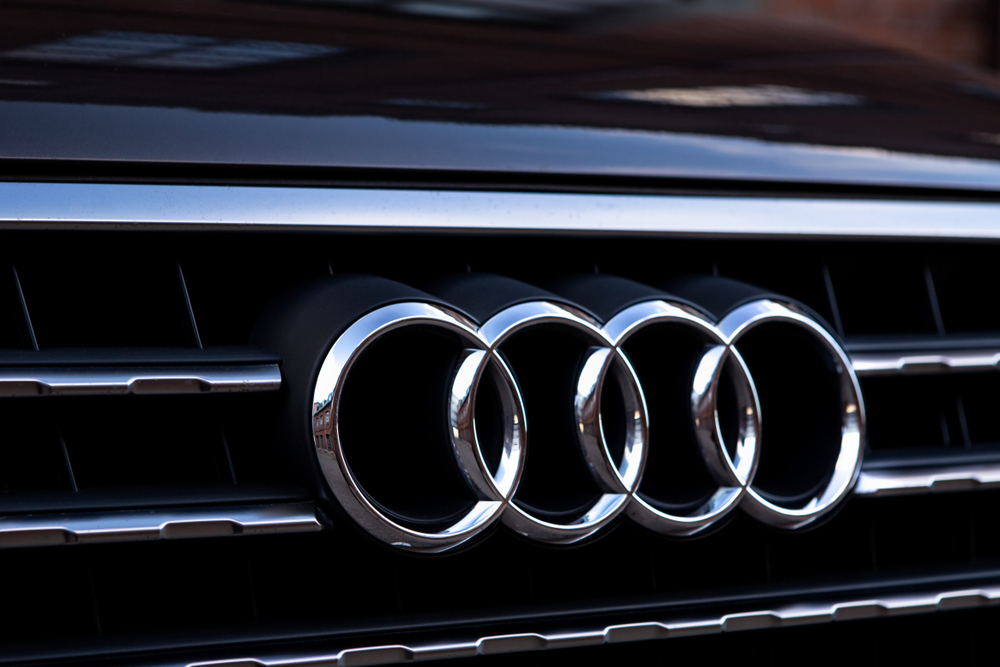 German automotive manufacturer Audi has announced it will be expanding its range of PHEV models, with a showcase of new models to be seen at the Geneva Motor Show.
Set to begin next week (March 7 to 17), it promises to be one of the most exciting events of the year for green driving enthusiasts.
Enticing motorists to go green with Audi
The marque will be unveiling its A8, A7 Sportback, A6, and Q5 PHEV models to the assembled crowds. Each of which will feature the manufacturer's 14.1 kWh battery powertrains and have the 'TFSI e' PHEV badge.
Precise details for each of the models is yet to be released. However, it is known that all will offer a range of driving modes, with motorists able to choose from EV, Auto and Hold to achieve the best performance to meet their needs.
In EV mode, the car will operate on full battery power only. In Hold, the vehicle's in-built computers will regulate performance to maintain a stable battery level via use of the alternator. In Auto, the car will judge the most efficient mix of engine, electric motor or both, depending upon the driver's circumstances.
The move will see the withdrawal of Audi's current A3 Sportback and Q7 plug-in hybrid models, freeing up the e-tron badge for the manufacturer's next generation of pure electric vehicles.
Jess Wort, marketing manager at the Green Journey, adds: "Adding to the hype around the Geneva Motor Show, Audi are all set to deliver a masterclass in how to launch a new range. The models are all expected to prove popular additions to the brand's offering in the months and years to come."