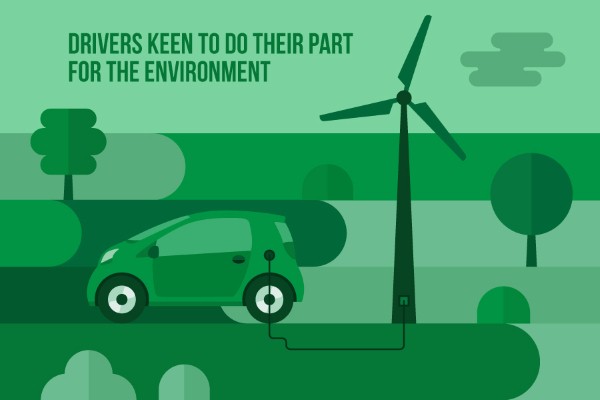 Alternative fuel vehicles have gained increasing prominence among automotive buyers in recent years and 2016 proved to be the best year yet for uptake in this sector.
New figures published by the Society of Motor Manufacturers and Traders (SMMT) showed a 2.9 per cent increase in total UK vehicle registrations last year – rising to its highest level since 2005.
At the same time, the alternative fuel segment saw record growth, with this type of vehicle now making up four per cent of all annual registrations – its highest level ever.
SMMT chief executive Mike Hawes commented: "After record growth in 2016, some cooling is anticipated over the coming months, but provided interest rates remain low and the economy stable, the market is in a good position to withstand its short-term challenges."
He concluded that 2017 has gotten off to a great start, with the market buoyed by the launch of some amazing new models, which are safer and cleaner than ever before.
Stephen Hasley, brand manager at The Green Journey, adds: "Alternative fuel vehicles are becoming more and more attractive to drivers keen to do their part for the environment.
"At the same time, this segment continues to benefit from major investment from manufacturers and is only likely to go from strength to strength in the years ahead."
How can I make my fleet more sustainable, reducing fleet costs and cutting emissions?
Start your Green Journey, the route to a sustainable world, by contacting us today.
This story was posted by Daniel Crosby, Assistant Marketing Executive at the Fuel Card Group.