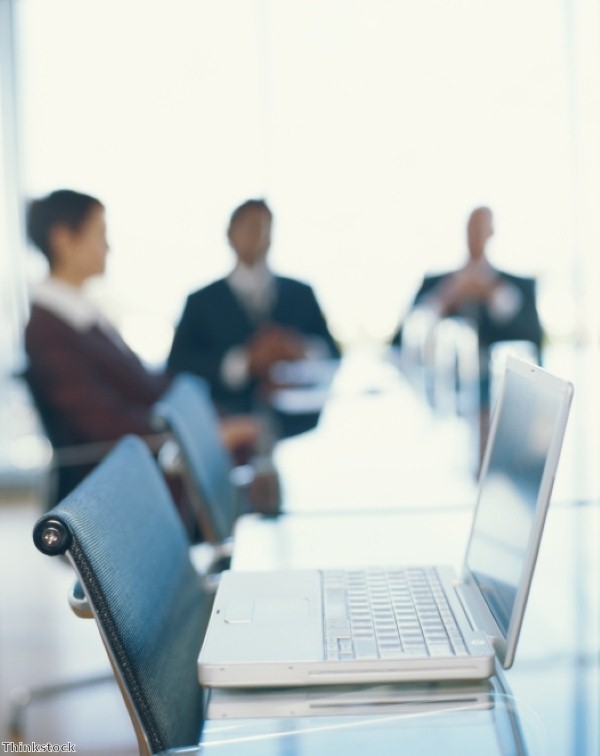 The Society of Motor Manufacturers and Traders (SMMT) has announced it will be holding a debate on the importance of air quality in the UK and the impact commercial vehicle operators can have on driving up standards in this area.
Set to take place in London on February 11th, the invitation-only event is entitled SMMT Improving Air Quality: The Commercial Vehicle Contribution and will demonstrate how the latest technologies are already being implemented to reduce emissions across the transport sector.
A range of commercial vehicle manufacturers and high-profile members of the transport industry will be represented at the event, with addresses to attendees from transport minister Baroness Kramer, chief scientist at Greenpeace Doug Parr and air quality manager for the Greater London Authority Elliot Treharne.
Delegates from Ford, Iveco, Mercedes-Benz, Optare and Renault Trucks UK will also be in attendance to talk to guests on the importance of the green agenda within the commercial vehicle sector.
SMMT chief executive Mike Hawes stated: "As this new air quality event will show, vehicle technology is only part of the solution.
"To help it reach its full potential, we now need to engage policy makers, operators and manufacturers to facilitate a cohesive and sustainable transport policy framework.
"UK government and local authorities must work together with industry to support the uptake of Euro-6 vehicles."
He added that, in addition, effective traffic management systems – such as the Low Emission Zone in London – will also play a crucial role in improving urban air quality across the nation, as restrictions on the most-polluting vehicles in built up areas can only be a good thing from the viewpoint of local residents and businesses.
How can I make my fleet more sustainable, reducing fleet costs and cutting emissions?
Start your Green Journey, the route to a sustainable world, by contacting us today.
This story was posted by Daniel Crosby, Assistant Marketing Executive at the Fuel Card Group.