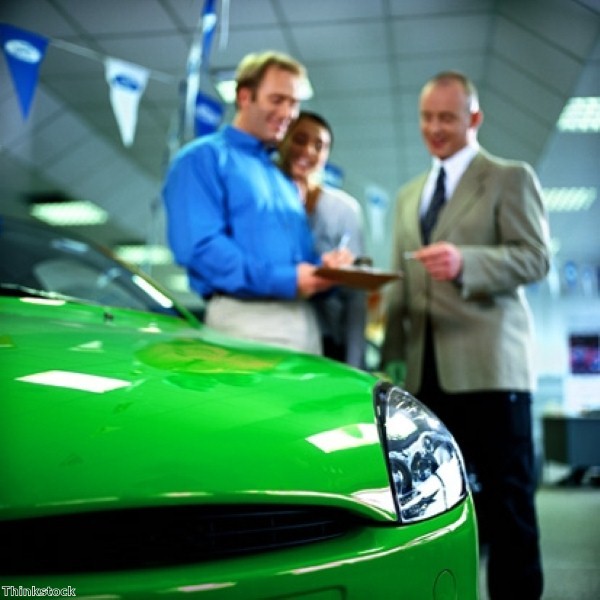 The European Automobile Manufacturers' Association (ACEA) has highlighted the considerable efforts that continue to be made by manufacturers to improve the sustainability of their models, with lower emissions output and better fuel efficiency.
ACEA secretary general Erik Jonnaert stated: "Thanks to huge efforts by European automobile manufacturers and billions of euros worth of investment in R&D, Europe's cars currently meet the highest environmental standards in the world."
He made his comments in response to the publication of new figures by the body, which revealed average new car emissions output in 2014 stood at 123.4 g/km of CO2 – a significant reduction from the 186 g/km figure reported in 1995.
This represents a 33 per cent improvement in vehicle emissions over the last two decades and highlights the concerted efforts that have been made to date – and continue to be made – to ensure vehicle producers across Europe are doing their part to protect the environment and are helping their customers to do the same.
Increased political support from governments across the eurozone is now being sought by ACEA, as the organisation looks to promote and embrace the latest low-emission technologies, ranging from hybrid and electric to hydrogen and natural gas-powered vehicles.
Mr Jonnaert concluded: "Looking ahead beyond 2020, we need a wider debate involving all stakeholders on a more balanced and effective system for further reducing CO2 emissions from transport."
He argued that this means shifting the focus on emissions from simply the vehicle itself to the myriad other factors influencing emissions during vehicle use, such as the carbon content of fuels, driver behaviour, infrastructure and the age of car fleets by operators.
How can I make my fleet more sustainable, reducing fleet costs and cutting emissions?
Start your Green Journey, the route to a sustainable world, by contacting us today.
This story was posted by Daniel Crosby, Assistant Marketing Executive at the Fuel Card Group.