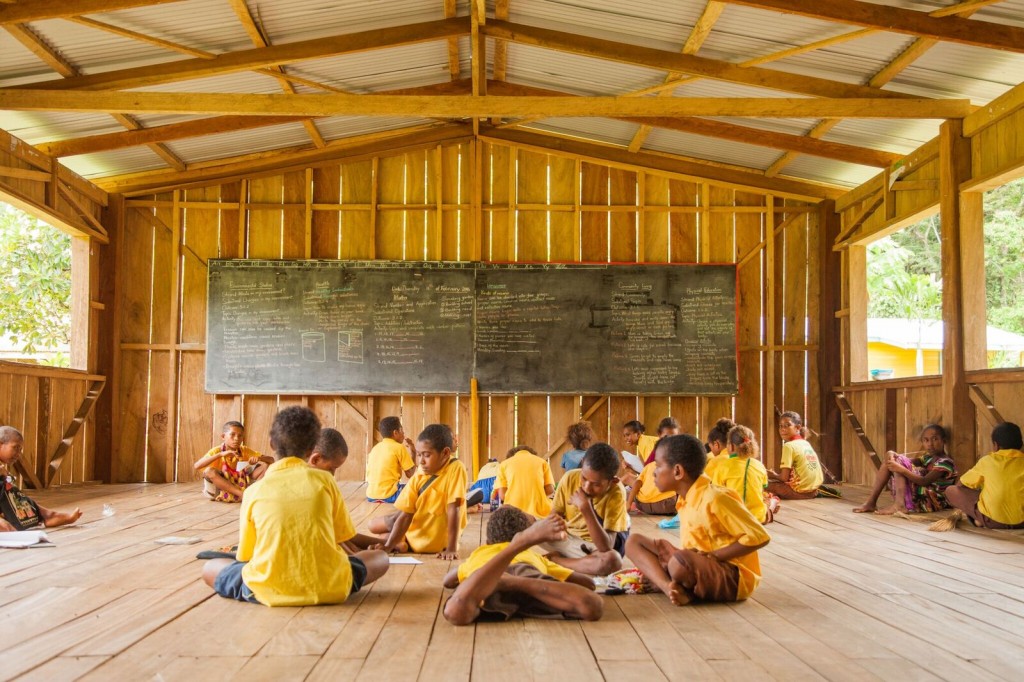 It's nearly a year since our partner Cool Earth launched their new partnership in Papua New Guinea and we can't believe how much they have achieved.
Families have used a microloan to build a bakery. They've trained two biodiversity officers to monitor the health of the forest. And a new school classroom has been officially opened, meaning a secure place to study for the forest guardians of the future. All whilst 40,000 acres of rainforest have been saved from palm oil estates.
This year of success means safe rainforest and a happy community, and it's all down to Fuelcard Services and its Customers.