We hope you are recovered and revitalised. The team  here are raring to go and looking forward to saving more  rainforest in 2016 than ever before.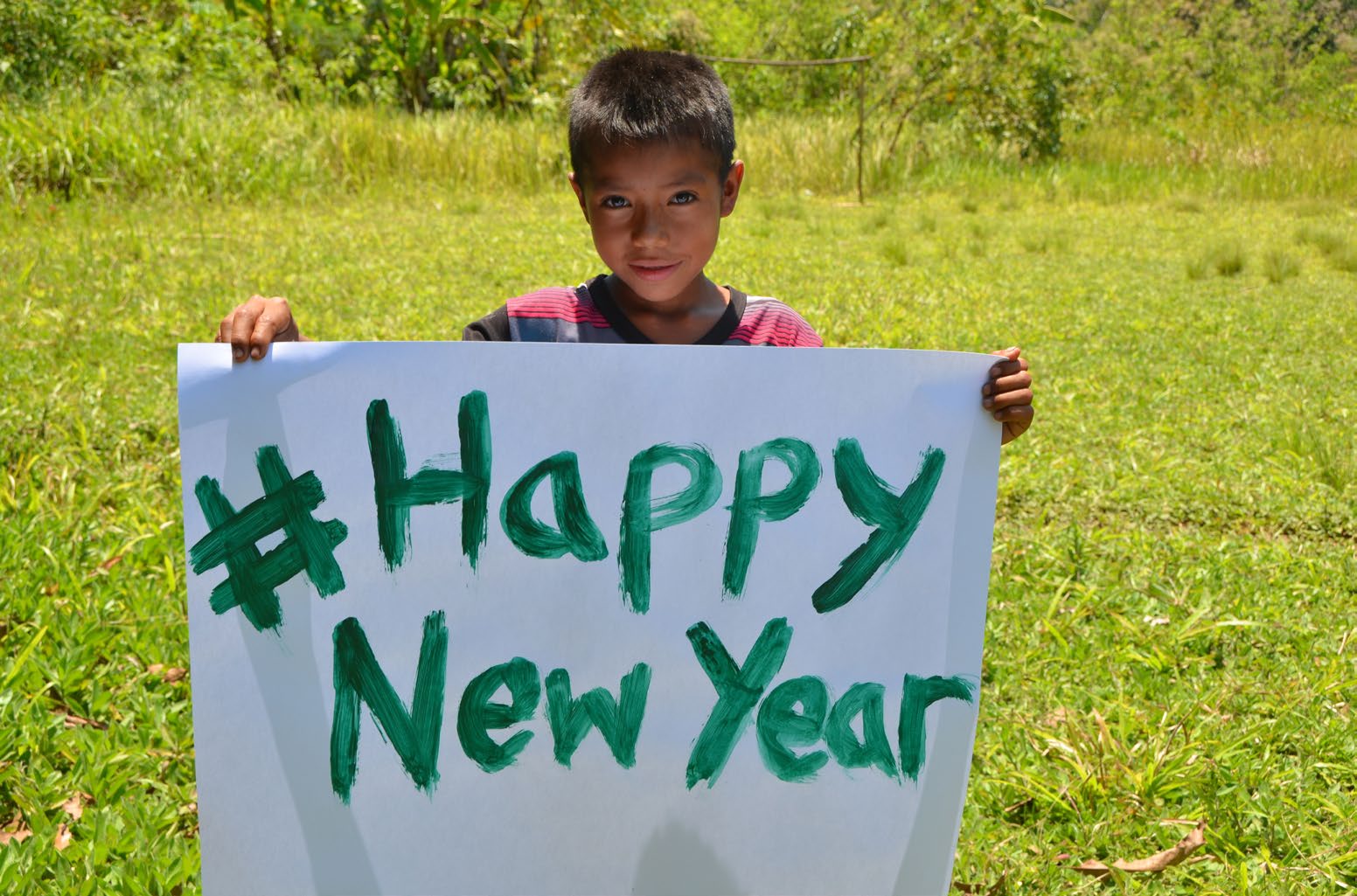 We ended 2014 with the amazing news that Cool Earth partnerships were protecting 500,000 acres of rainforest. In  2015, thanks to the support of Fuel Card Services, its staff and its customers, we've increased that total to  640,000 acres. Even better, our partnerships form a shield protecting millions of acres of further forest.
This is just one of the highlights from 2015 that we've  included in our end of year update – we hope you enjoy reading the posts over the coming weeks.
Of course, none of it could have happened without your support, so thank you.
Here's to even more forest saved in 2016.