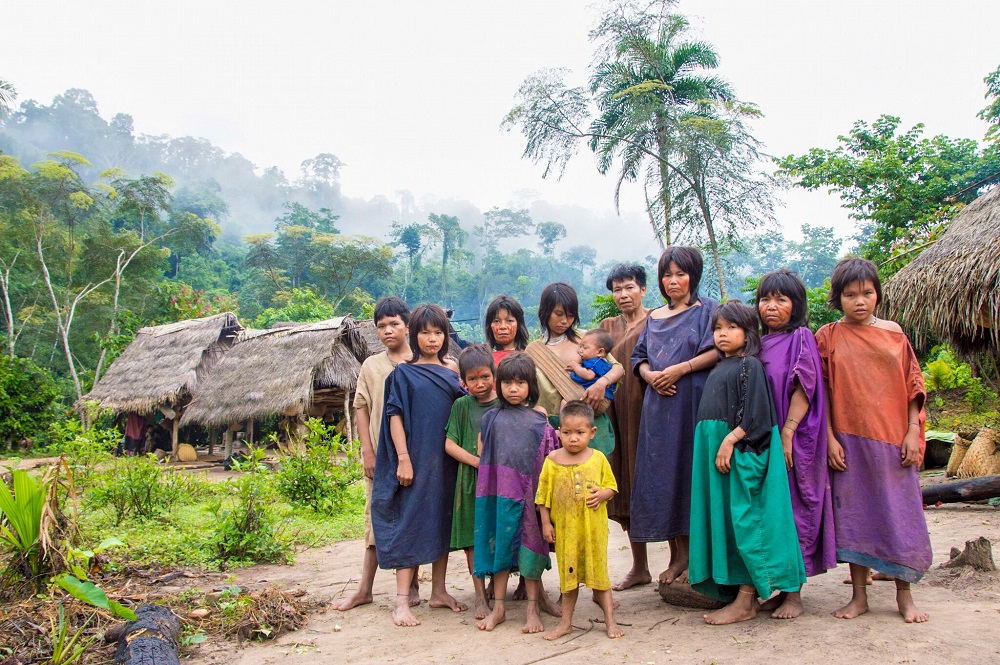 On August 9th we celebrate the International Day of the World's Indigenous People.
Indigenous people are at the heart of everything we do with Cool Earth. By supporting people like Alejandro, you're backing the best chance we have of saving the world's forests.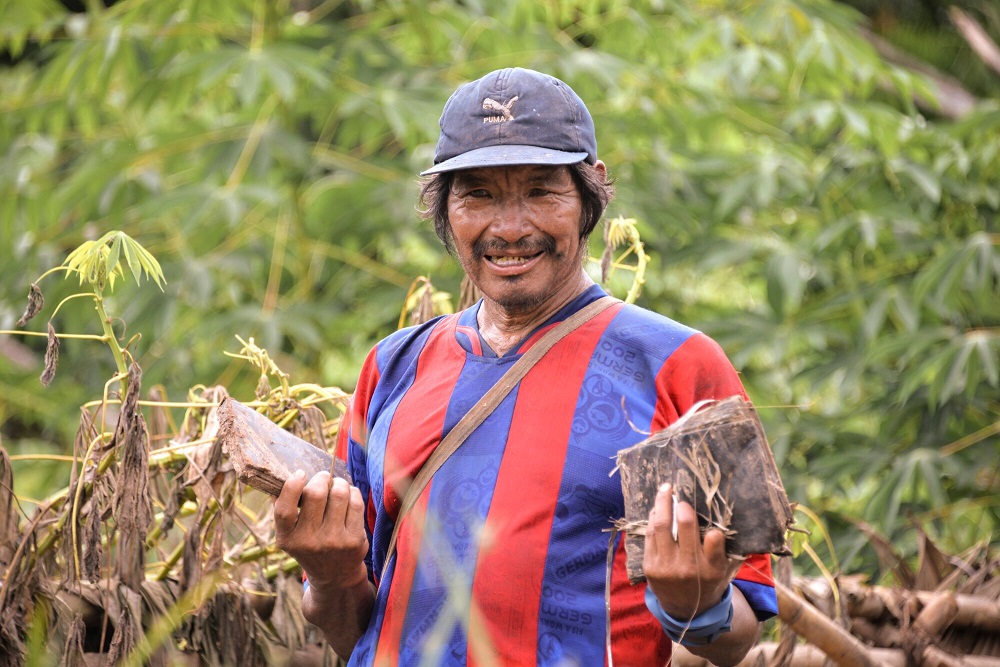 Alejandro is a farmer who is dedicated to his community. Thanks to our custoemrs and Cool Earth, he's now also the president of the health committee and has helped with life saving evacuations. The fact that
his village is strong enough to keep their trees standing is down to people like him, and to people
like you.
Thank you.
You can join in the celebrations on Tuesday by using the hashtag #UNIndigenousDay.