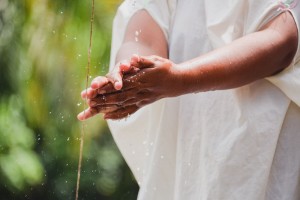 Our partners Cool Earth are delighted to announce that they have helped the Asháninka build 105 tippy taps.
Tippy taps are vital in the fight against diarrhoea and now 105 families have somewhere to wash their hands and healthy families mean a healthy forest.
Read more on the Cool Earth website.