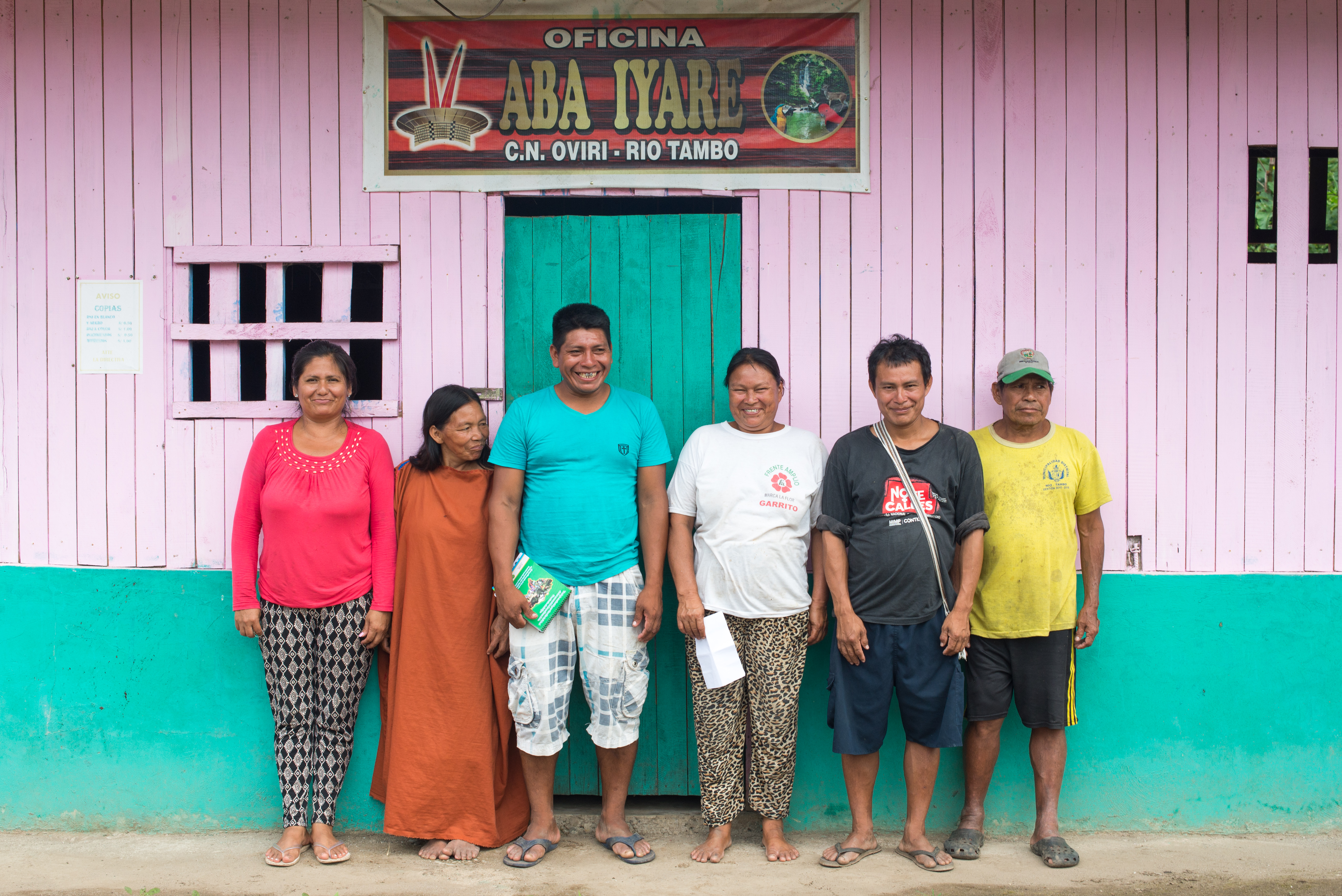 In 2007, Cool Earth developed a new model of rainforest conservation, putting local people back in control.
This simple idea is now protecting nearly one million acres of rainforest. Now, as we approach our busiest season, there's lots of planning and excitement ahead. With a big focus on sustainable livelihoods, we are ensuring the income of our rainforest partners will outprice logging contracts, long term.
[And, with the effects of global warming becoming increasingly apparent, keeping trees standing is more important than ever.]
Click here to find out more about the great work that Cool Earth are doing.